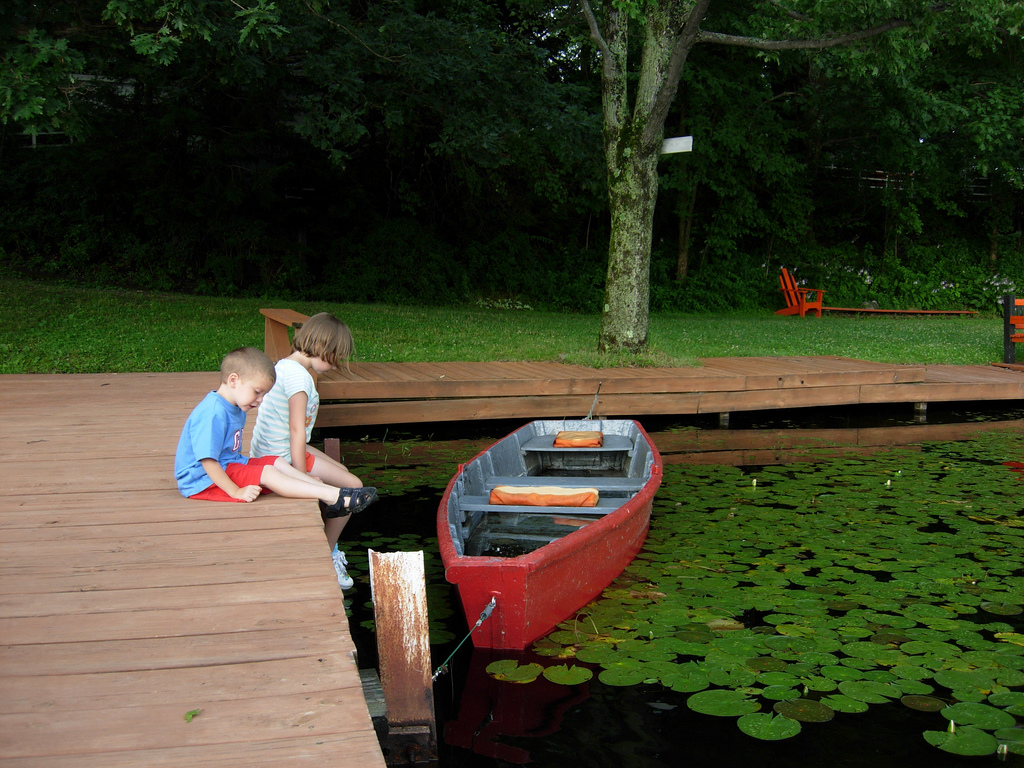 Rowboat Rentals
Lyons lake has aluminum row boats for rent daily. Great anytime for fishing, teaching the kids to row, or just taking a leisurely float around the lake. Swimming is prohibited from the boat.
Rates: $10 for the day and $5 per person admission for fishing
Life vests are available in many sizes, and must be worn by ALL users at ALL times.
Boat rentals and fishing are only permitted during normal business hours.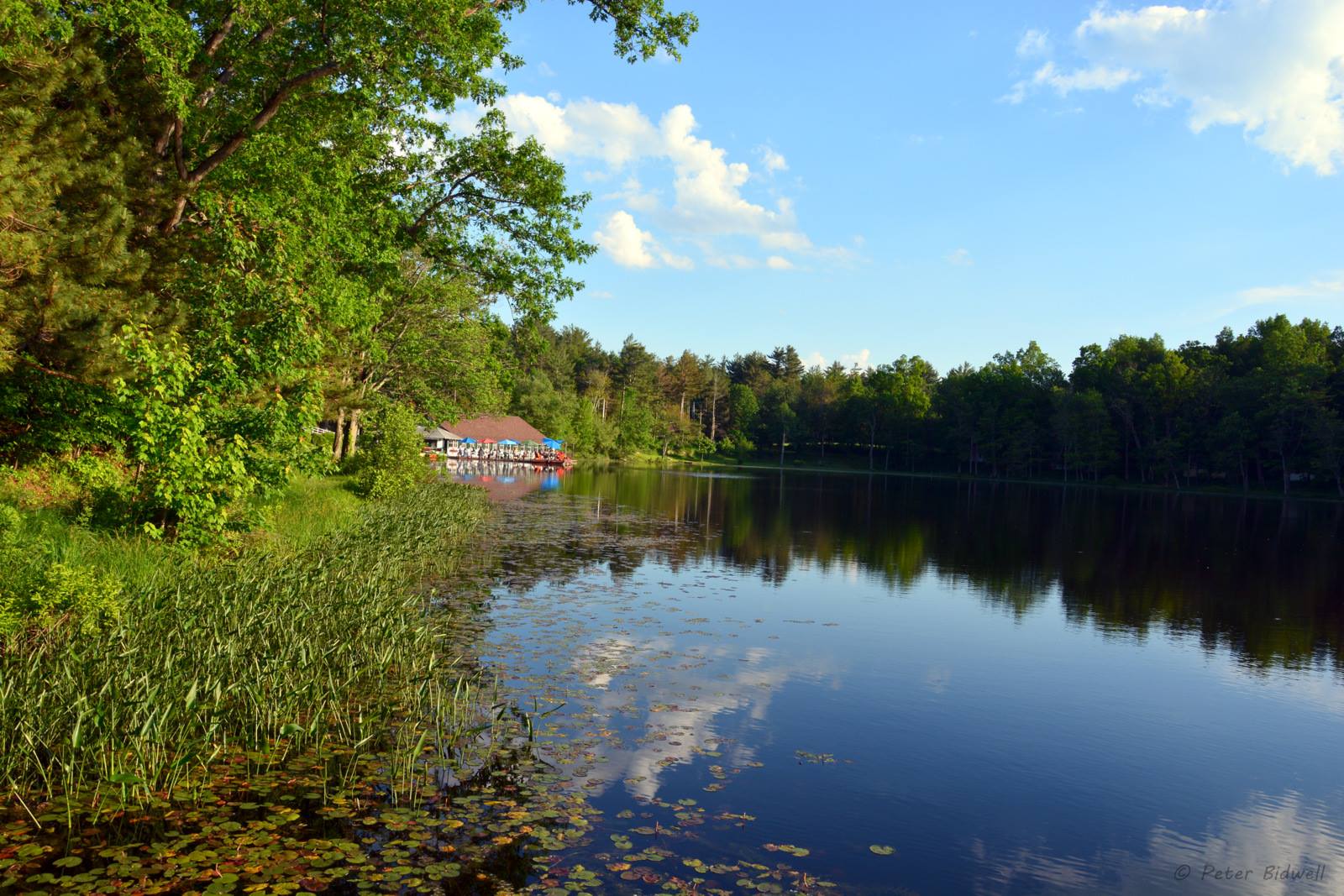 Fishing
Fishermen & Fisher-women are always welcome at Lyons Lake. The lake is spring fed and has lots of natural weed cover so you'll find plenty of places where the "big one" is hiding. Fish commonly caught in Lyons Lake include large mouth bass, pickerel, sunfish, perch & shiners. To fish from the shore is $5 per person (also includes picnicking and swimming if you would like to) and boat rentals are $10 for the day.